Memorial Glass Engraving Service
Bath Aqua Glass provides an engraving service to create truly bespoke, personalised items.
Almost all of our memorial glassware can be engraved.
If you would like to order something other than the listed options please email engraving@bathaquaglass.com
Text Styles & Sizes
We can engrave a wide range of text sizes and styles, as detailed in our standard font catalogue below. Plain and Silver are available.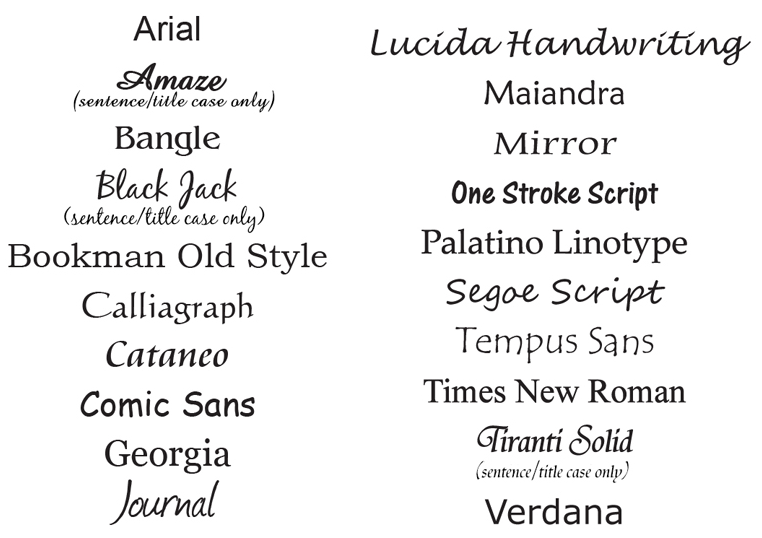 Images
We have a range of popular image choices available to engrave on your Memorial.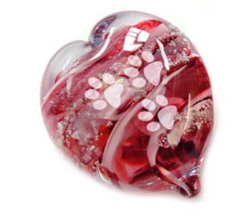 For more personalised or bespoke engraving please email us at engraving@bathaquaglass.com or call 01225 319606 to discuss designs and availability.
Please make an enquiry using the form below or call the studio manager directly on 01225 319606.