Home > Pets
Pet ashes into Bath Aqua Glass


At Bath Aqua Glass, we understand that all life is precious, be it human or animal. To that end, our ashes Glass range of products can also be created using the ashes of a beloved pet. We know that a pet becomes part of the family and the loss is very painful. They are great friends and companions to us.
We specialise in crafting cremation jewellery and encasing ashes in glass to create beautiful and timeless memorials. Our range includes handheld keepsakes, jewellery, pendants, cufflinks, rings, animal sculptures and paperweights. We have experience in working with ashes from small animals to large, such as guinea pigs, rabbits, cats, dogs and horses. We only require a small amount of ashes for each item of pet memorial glass.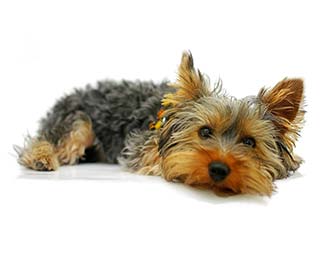 If you need any more information do not hesitate to call Judith on 01225 319606 between 8am until 5pm Monday to Friday.
To order a memorial pack please click here